Gnarls Barkley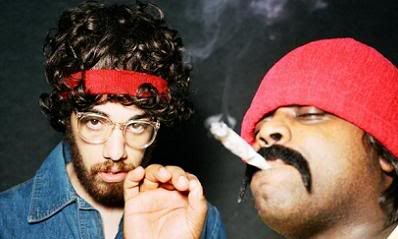 Non è esattamente la mia tazza di the, ma sembra che dal vivo siano spettacolari!
Insomma, domani è di nuovo concerto, allo Spaziale in quel di Torino per Gnarls Barkley ovvero Danger Mouse (produttore Gorillaz) e Cee-Lo.

Ottimi anche i gruppi che si esibiscono prima ovvero The Whitest Boy Alive (progetto parallelo per l'occhialuto dei Kings Of Convenience) e gli italiani Les Fauves (che gradisco parecchio). Purtroppo arriverò tardi, in tempo solo per il duo headliner...

Zanzare e birre medie, cheers!