Vanessa Hudgens Nude Photo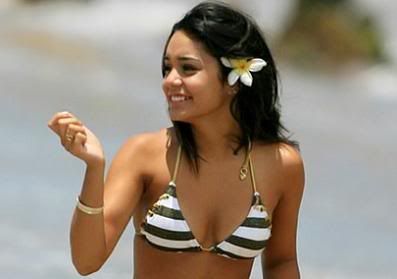 La notizia del giorno è relativa a questa bella ragazza qui sopra, Vanessa Hudgens. Il motivo? Ovvio. Una foto di lei nuda.
Con tanto di portavoce della Hudgens che dicono : "This was a photo which was taken privately. It is a personal matter and it is unfortunate that this has become public."
Unfortunate mica tanto...

Della cosa se ne parla anche nei siti di news, non solo nelle squallide pagine che frequento io. Perchè se ne parla tanto? Perchè la tipa ha 18 anni e lavora per la Disney. Olè.

Altre info su Vanessa Hudgens qui e qui

Ah dimenticavo la foto: eccola.
Labels: tette_e_culi